About the podcast
The Kubernetes Podcast from Google is a weekly news and interview show with insight from the Kubernetes community.
We have spoken with a great line-up of guests from Google and the greater Cloud Native community and look forward to continuing to bring you ecosystem insight and insider access to contributors.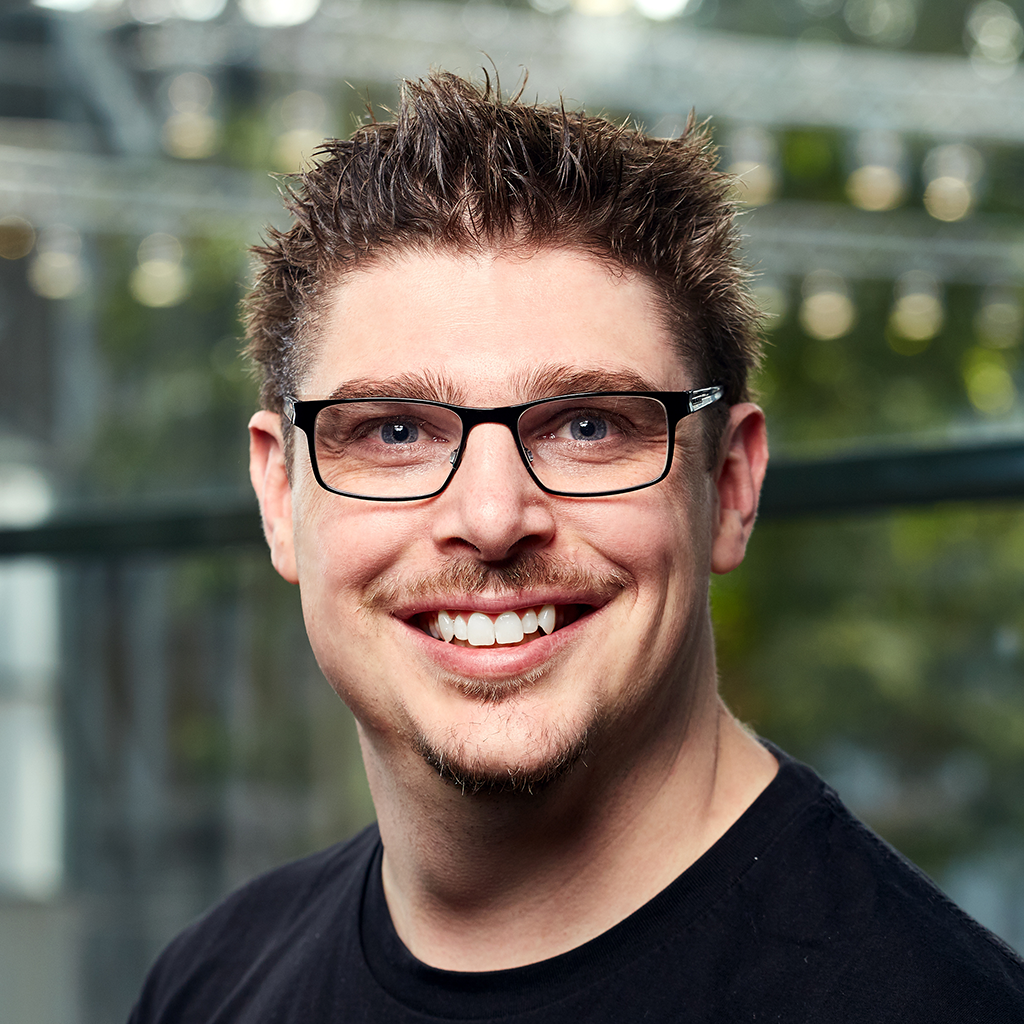 Craig Box
Host
Craig Box is a leader in the Cloud Native advocacy team at Google Cloud. He has worked with customers and communities since the launch of Kubernetes in 2014, and has delivered technical talks on 5 continents. Craig started his career in systems administration, and has over 15 years of experience in development, deployment, DevOps, consulting, advisory and management roles around the world. Craig tweets observations, and videos of bands he sees, at @craigbox.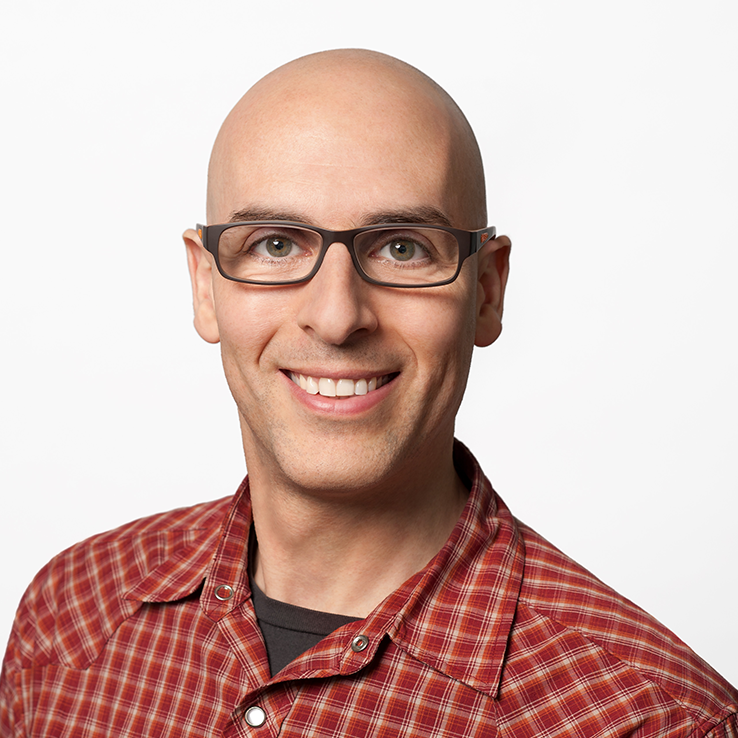 Adam Glick
Host emeritus
Adam Glick founded the Kubernetes Podcast along with Craig, and co-hosted it until leaving Google in January 2021. While at Google, he was responsible for the technical marketing for Google Cloud Platform's container-related products including Anthos, Kubernetes Engine, and Istio. Adam is a cloud veteran having worked for almost a decade on major cloud technologies across roles in technical marketing and product management. Previously to his time working in the cloud, Adam worked in engineering focusing on web and application platform technologies. You can reach him on Twitter at @mobileglick.